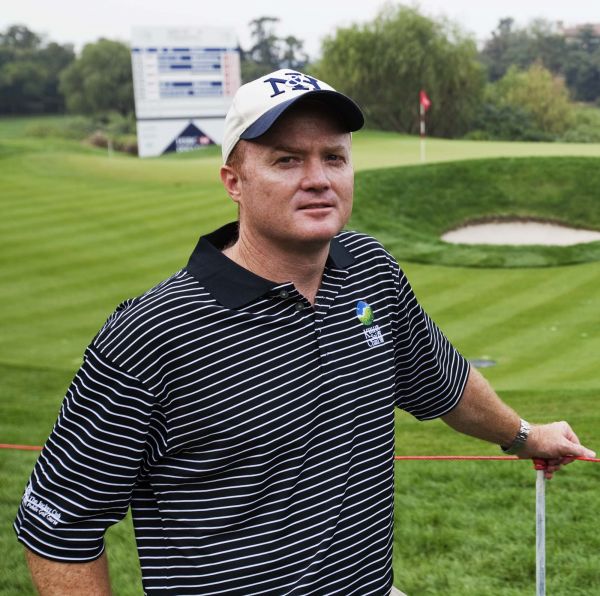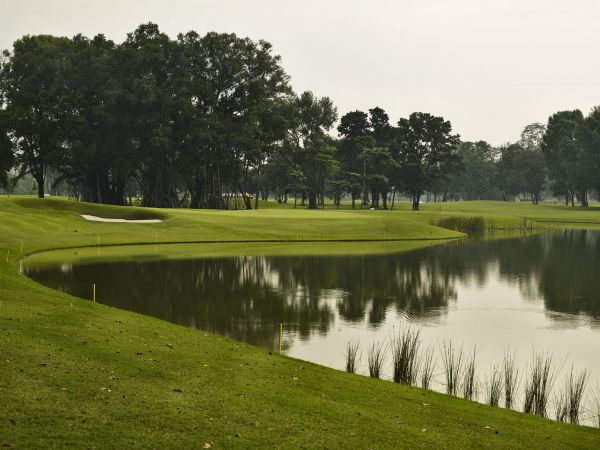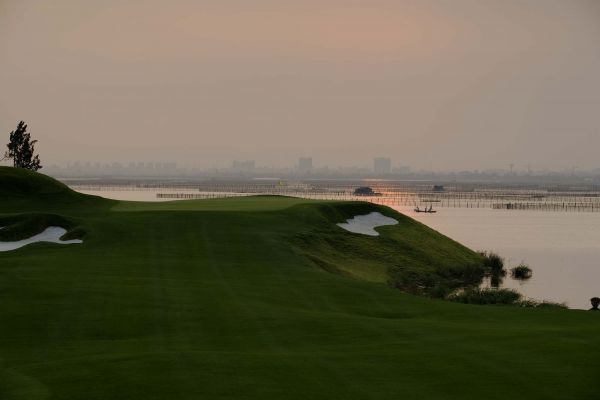 Brett Mogg
Partner & Golf Course Architect, Australia
Brett began his career in Australia where he trained as a landscape architect. His early work lay in resort master planning and design. Working in Sydney for the world's best known landscape architecture firm of Belt-Collins. A love of golf, as well as an affinity for the game at various levels, brought Brett to the field of Golf Course Architecture and he joined the firm of Nelson & Haworth as a Golf Course Architect in 1992, based in Singapore, becoming a director in 1997.
Brett has over twenty years' experience designing courses throughout Asia, from China to Sabah to Pakistan. He specializes not only in modern designs, such as at Suzhou Sun Island, in China – his knowledge of the history of golf and a special sensitivity to the traditions of golf around the world make him a perfect candidate for classic golf course renovation, such as his remodeling of the venerable Royal Selangor Golf Club in Kuala Lumpur. In projects around the region, he brings an intensity, as well as a great talent for combining beauty with challenge.
Brett became a full member of the Australian Society of Golf Course Architects in 1999.
After 20 years living in Singapore, Brett returned to his home town of Brisbane, for personal reasons, in 2013.