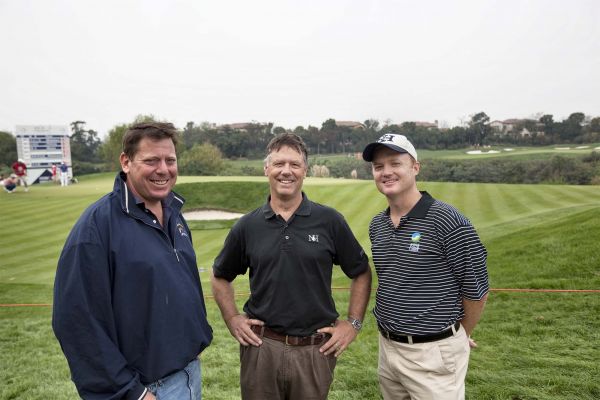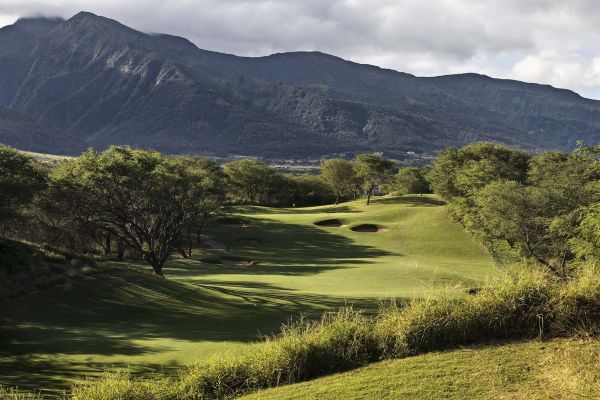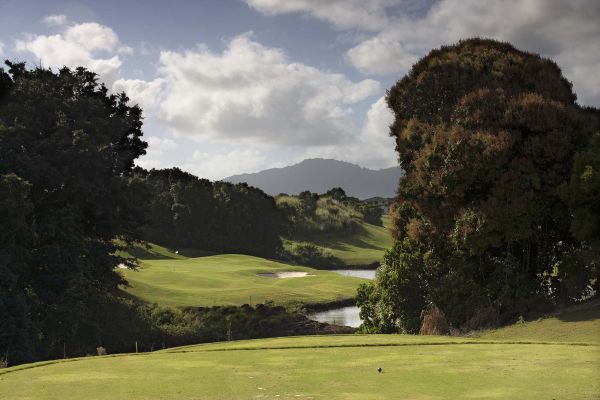 Robin Nelson
In Memoriam - Founding Partner
Founding Partner, Robin Nelson passed away at home in San Francisco on 19 November 2012 after a long and arduous battle with ALS. Robin is survived by his wife Aniko and daughters Briana and Taylour.
Robin was an exceptional designer of golf courses and left his legacy all over the world, especially throughout the Hawaiian Islands and the many countries of South East Asia. From 1976 when he designed the original Tanah Merah Country Club Garden Course in Singapore for Golfplan, Robin was fascinated with the diverse cultures of Asia and was one of the first designers to incorporate elements of local culture into his designs – Bali Golf and Country Club being an example of this approach.
In 1982, Robin moved to Hawaii and joined forces with the well-known Hawaiian consulting firm of Belt Collins to head up a golf course design division that ultimately became Nelson & Haworth. With Belt Collins and his former design partner Rodney Wright, Robin helped transform the golfing landscape of Hawaii, becoming its most prolific golf course designer with many well-known resort layouts such as Mauna Lani and lesser-known "gems" to his name.
Robin became a proud member of the American Society of Golf Course Architects in 1987 and supported that organization and all it stood for until his death.